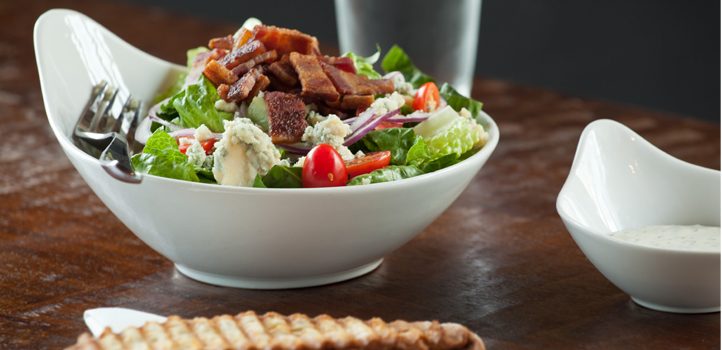 Available All Day
House Made Swedish Meatballs in Brown Sauce–$8.00
Served with Yukon Gold Potatoes and Lingonberry Sauce
Pickled Herring in Sour Cream with House Made Rye Flatbread — $5.00
Swedish Split Pea Soup — $3.50/$5.00
Served with House Made Rye Flatbread
Lefse Plate — $3.00/$5.00
Served with Butter, Sugar and Cinnamon
Lefse by the Pound — $8.00
Packaged to Take Home
Scandinavian Cheese Sampler – $11
Try all three of the following Norwegian and Danish cheeses. With house made rye crackers, grilled como, apple slices, marcona almonds and beetroot chutney.
Gjetost (Norway) – This sweet-caramel "brown" goat cheese is uniquely Norwegian. It has a slightly sour flavor that also hints at sweet caramel with a smooth texture of a dense, buttery fudge.
Havarti with Caraway (Denmark) – Featuring aromatic caraway seeds, Castello® Havarti Caraway has distinctive hints of fennel and anise. Over time, as the cheese matures, its taste develops more character. Buttery and mild, the cheese has a soft and creamy consistency that is easy to slice.
Snøfrisk® with Wild Ramson Garlic (Norway) — This mild cheese is fantastic when combined with ramsons, which is a type of onion that smells and tastes a little like garlic, but is milder and more rounded. The flavour is often described as a mixture of garlic and chives. Try it on its own on a slice of bread or a cracker, or with some avocado.