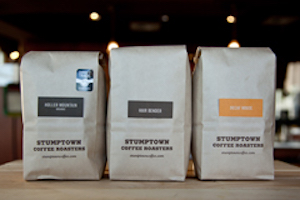 Morning
Your morning cup of coffee pairs perfectly with our house made baked goods. We bake our scones fresh every day and look forward to the vanilla and maple smells that fill the air when we greet our first guests. The White Chocolate Apricot is a cult favorite.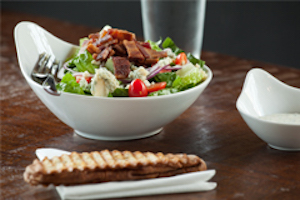 Noon
We make our own soup and dressing and believe that the best items are made from simple recipes and high quality ingredients. For example, our tuna salad is made with white bean puree instead of mayonnaise. Low on fat, high on flavor and nutrition — what is not to love about that? The breads we use are made with local, sustainable, Shepherd's Grain wheat and come from Grand Central Bakery in Seattle.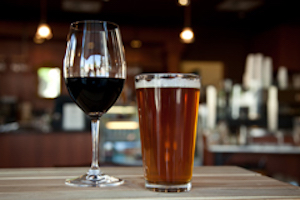 Night
We only select wines and beers from Washington and Oregon and believe in supporting our region's small craft vintners and brewers. We feature six wines on tap, a truly sustainable business practice. No corks, no bottles, no waste! Serving wine from a keg means that every glass we pour is as good as the first. Best of all, every wine we serve travels less than 300 miles to reach your glass; wines on tap are only $5 during happy hour.