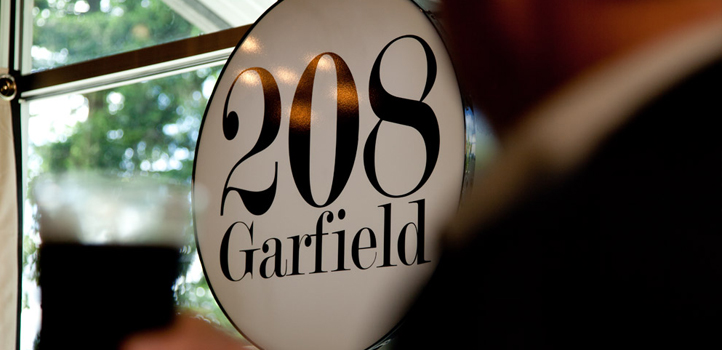 Events
Opening for In-House Dining
We'll re-open Monday, June 29, 2020 for in-house dining. You can also call ahead for takeout and curbside pickup and use Uber Eats!
Black Feet Beer Pairing Dinner
November 21, 2019 at 6pm. Join us for a 4-course dinner paired with Black Feet beers presented by Kyle Maxwell, PLU Alumni and Director of Brewing for Black Feet Brewery.
Perfecting your inner beer geek A 4-Part Series
Hosted by Beer Geek, Erick Swenson
Building Skills to Understand Beer Flavor
Siebel Institute Sensory Training
1/11 – flavor traits: earthy • spicy • acidic
1/18 – 5pm — flavor traits: vanilla • grainy • bitter
1/25 – 2pm — identifying flaws in beer
2/1 – 11am — cicerone training
Tap Thursday
Every Thursday:
$3 pint or $12 pitcher
$5 glass of wine on tap