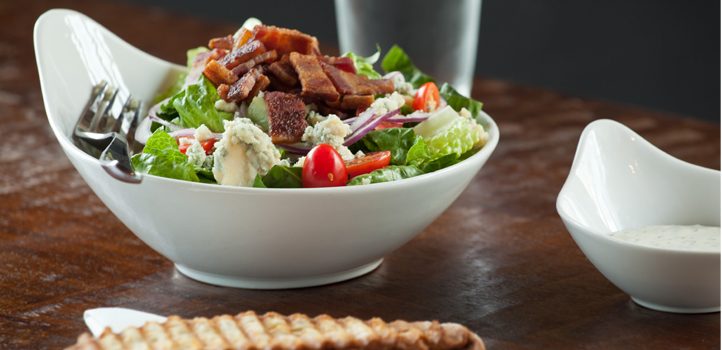 Soups
Traditional Yellow Split Pea with Bacon  – $4.50/$6
Served with House Made Rye Flatbread
Pappa Pomodoro with San Marzano Tomatoes  – $4.50/$6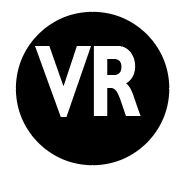 served with a slice of house bread
Field Roast Sausage with Lentil and Kale – $4.50/$6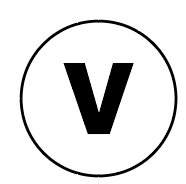 served with a slice of house bread
Salads
Served with a Slice of House Bread    |    Add a Cup of Soup for $3.00
Side Salad with Spring Mix, Grape Tomatoes, Red Onion, Parmigiano-Reggiano & Choice of Dressing – $4.00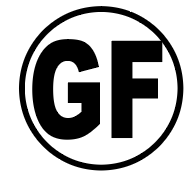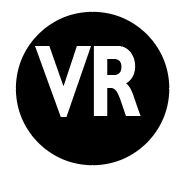 Caesar Salad with Pecorino and Prosciutto Chips, Croutons, White Bean-Miso Caesar & Lemon – $6.50
Vegan Caesar Salad with Croutons, Sesame-Nooch Parm, White Bean-Miso Caesar & Lemon – $6.50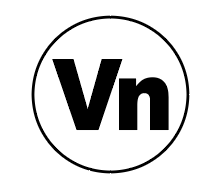 add Smokey Tempeh – $2.00
Bresaola with Parmigiano-Reggiano & Fresh Lemon – $9.00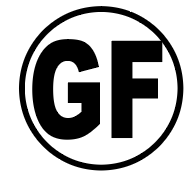 BLT with House Bacon, Rogue Oregon Blue, Grape Tomatoes, Red Onion & House Made Ranch – $9.00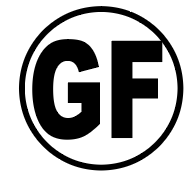 Paleo BLT with House Bacon, Grape Tomatoes, Red Onion, Avocado & House Made Balsamic – $9.00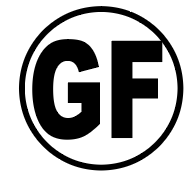 Served with Marcona Almonds (instead of bread)
Option for BLT Salads:
Swap the Smoky Tempeh for House Bacon
Crispy Rice & Quinoa Salad with Avocado & Shoyu Tahini Dressing – $8.50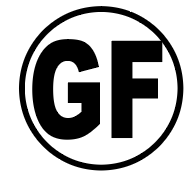 Chopped Chicken & Italian Kale Salad with Roasted Cauliflower, Parmigiano Reggiano, Crispy Prosciutto & Marcona Almonds – $9.00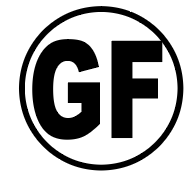 Beet Salad with Arugula & Laura Chenel Chevre and Marcona Almonds – $8.50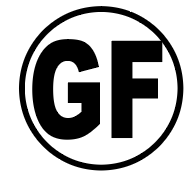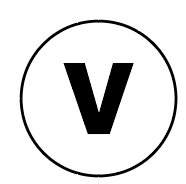 House Made Dressings: Ranch, Balsamic, White Bean Garlic, Red Wine Vinaigrette, Shoyu Tahini 
Panini
All Panini are Available on Gluten-Free Bread Upon Request
In-House Dining choose a Side of Dressed Greens OR Small Side of House Chips
To-Go orders served with Side of House Chips
Add a Cup of Soup or Side Salad for $3.00
Italian Grilled Cheese with Sweet Onion – $7.00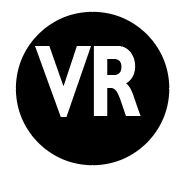 Beecher's Dutch Hollow Dulcet Cheese, Avocado, Spring Mix, Onion & House Made Ranch – $9.00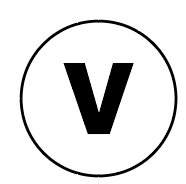 Prosciutto De Parma, Roma Tomato & Fresh Mozzarella – $9.00
Prosciutto De Parma, Sweet Onion & Cambozola – $9.00
Cambozola & Fig Preserves – $9.00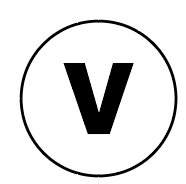 Smoked Turkey, Onion, Pesto & Parmigiano-Reggiano – $9.00
Bacon Grilled Cheese with Beecher's Dutch Hollow Dulcet, Arugula & Tomato – $9.00
Soft Goat Cheese with House Made Roasted Tomato & Olive Tapenade and Arugula – $9.00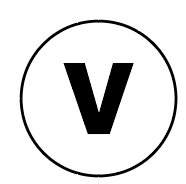 Fresh Mozzarella, House Made Basil Pesto and Peperonata  – $9.00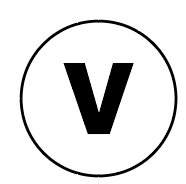 Sandwiches
All Sandwiches are Available on Gluten-Free Bread Upon Request
In-House Dining choose a Side of Dressed Greens OR Small Side of House Chips
To-Go orders served with Side of House Chips
Add a Cup of Soup or Side Salad for $3.00s
Chicken & Apple Salad on Essential Bakery Raisin Pecan Bread – $8.00
Avocado Toast with Sprouts, Seeds & Shoyu Tahini on Como – $8.00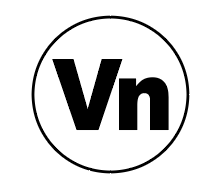 Smoked Turkey, House Made Pesto, Onion, Romaine & Lingonberry on Como – $9.00
Starters
House Made Caramel Corn with Almonds – $3.50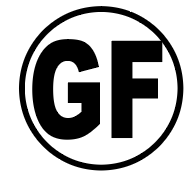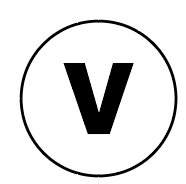 Roasted, Salted Marcona Almonds with Rosemary – $3.50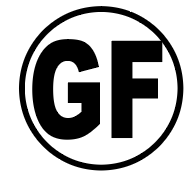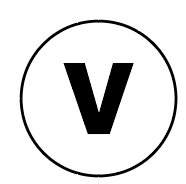 Roasted Broccolini with Crispy Garlic, Crispy Shallots, Chili Crisp, Lemon Wedge and Parmigiano Reggiano – $5.00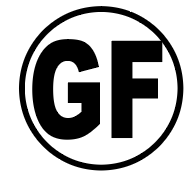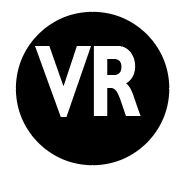 White Bean Spread, Roasted Tomato & Olive Tapenade with Lemon Herb House Chips – $5.50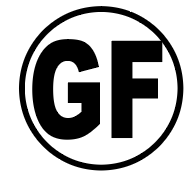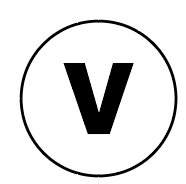 Sardines with Italian Parsley, Crushed Chili Flakes, Crushed Lemon with Campagnolo Bread & Butter  – $8.00
Signature Plates
Add a Cup of Soup or Side Salad for $3.00
Penne with House Made Pesto Cream & Parmigiano-Reggiano – $7.50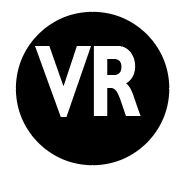 Served with a Slice of House Bread
Short Rib Ragù with Penne Pasta & Parmigiano-Reggiano – $8.50
Served with a Slice of House Bread
Impossible® Bolognese with Penne Pasta & Parmigiano-Reggiano – $8.50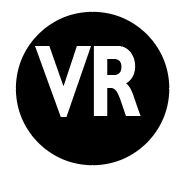 Served with a Slice of House Bread
Braised Short Ribs with Horseradish Glaze, Creamed Yukon Gold Potatoes & Roasted Broccolini – $13.00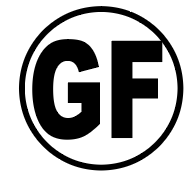 Cheese & Charcuterie
with Crackers, Toasted Bread, Fig Jam,
House Made Tapenade and House Made Pickles
Single Selection – $7      |      Sample Three – $15
Please ask your server about today's cheese selections
Cambozola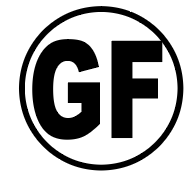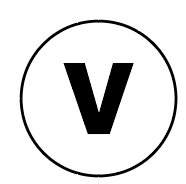 A combination in style of a French soft-ripened triple cream cheese and Italian Gorgonzola.
Original Chabis   |   Laura Chenel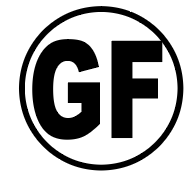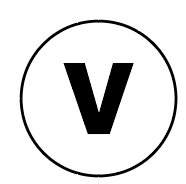 Chabis is a creamy, fresh goat cheese with a bright, tangy flavor.
Oregon Blue   |    Rogue Creamery   |   Oregon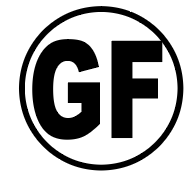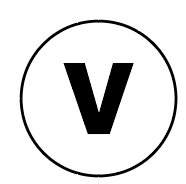 Rogue Creamery's signature cheese, it's approachable and fruity, with moderate "blue" flavor and a hint of sweet forest honey.
Dutch Hollow Dulcet | Beecher's | Seattle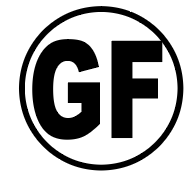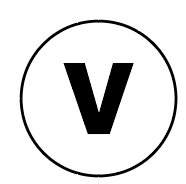 100% Jersey cow milk, semi-hard, rindless & a double cream. It's flavor is lightly tangy and elegant, rich with butterfat. 
Flagship  |  Beecher's  |  Seattle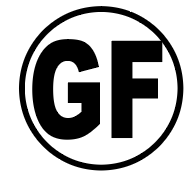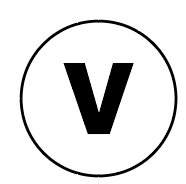 Beecher's signature cheese, Flagship, is a semi-hard cow's milk cheese  with a uniquely robust, nutty flavor. 
Gjetost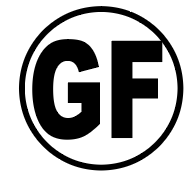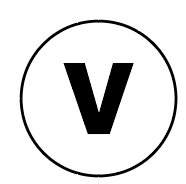 Sweet, with a texture reminiscent of fudge, gjetost is made with caramelized goat's milk to give this cheese its unique color.
Napoli – Olli Salumeria |  Manakin, VA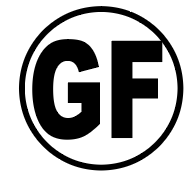 Napoli Salami is smoked over applewood giving it a complex, hearty flavor traditional to the smoked salami from Naples.
Bresaola  |  Bellentani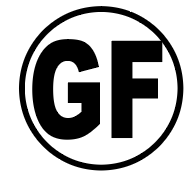 A very lean beef salumi that is dry cured and air dried, thinly sliced with light, flavorful seasoning.
Prosciutto di Parma  |  Italy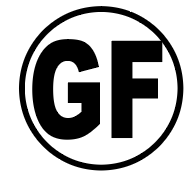 Thin sliced, cured pork with a distinct, sweet yet salty flavor, enhanced by abundant streaks of fat that melts in the mouth. 
Kids
Served with Gummy Bears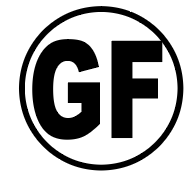 Organic Peanut Butter on Como (choose honey [vegetarian] or raspberry preserves) – $5.00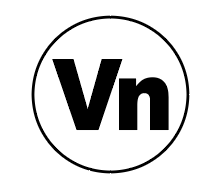 Grilled Nutella on Como – $5.00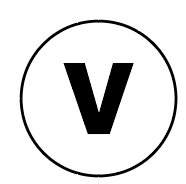 Grilled Bel Paese on Como – $5.00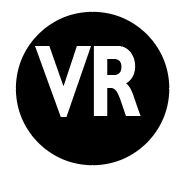 Sides
Lemon Herb House Chips – $3.00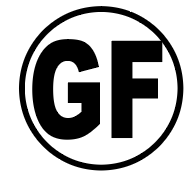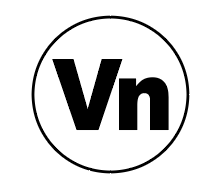 Roasted Baby Gold Potatoes with Rosemary & Parmigiano-Reggiano – $4.00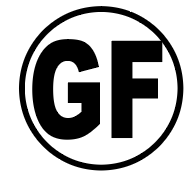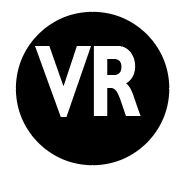 Side Salad with Spring Mix, Grape Tomatoes, Red Onion, Parmigiano-Reggiano & Choice of Dressing – $4.00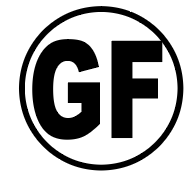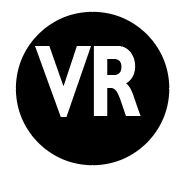 208 Signature Bacon 2 slices – $2.50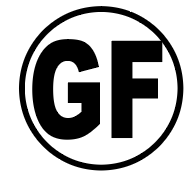 Add Egg – $1.00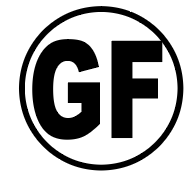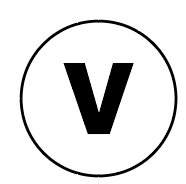 Side of Ciabatta Bread – $1.00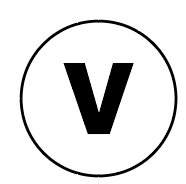 Happy Hour
Monday-Friday 3pm-6pm and All Day Saturday & Sunday

_______________________________
$1.00 Off
Bottles of wine, growlers AND
All Items in:
Starters, Salads, Panini, Sandwiches & Signature Plates
_______________________________
Beer on Tap – $4.00
Session Bottled Beer – $2.00
_______________________________
Cheese & Charcuterie Sampler –  $10
Select TWO items from Cheese & Charcuterie
_______________________________
Desserts, Breakfast & Drinks
Smoothies & Shakes
Citrus Spinach Smoothie $4.50/16oz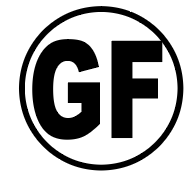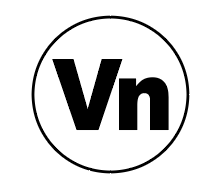 Peach, Strawberry Bomb or Wild Berry Blast Smoothie $4.50/16oz or $5.00/20oz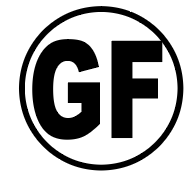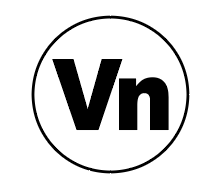 Nutella Shake $4.50/16oz or $5.00/20oz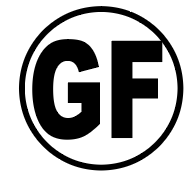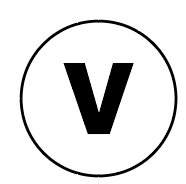 Bananas Foster Shake with House Made Rum-caramelized Bananas $4.50/16oz or $5.00/20oz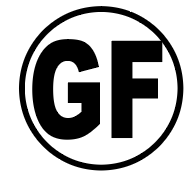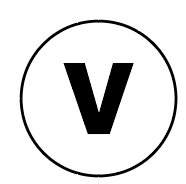 Herbal Spritzers
Refreshing Soda Water Sparklers
Victorian Vanilla and Rose – $3.50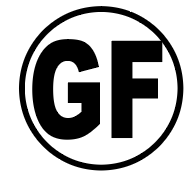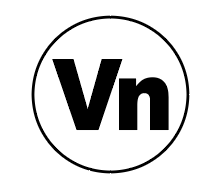 Lavender Fields Lemon and Lavender – $3.50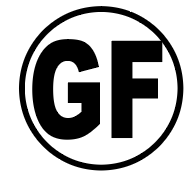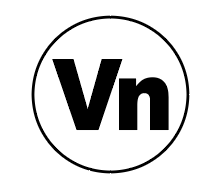 Miss Beauregard Berry and Violet – $3.50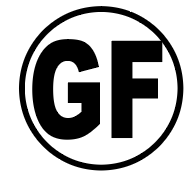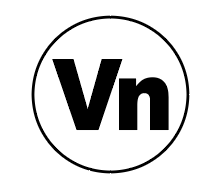 Elderflower – $3.50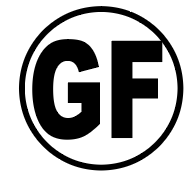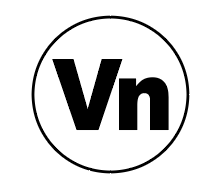 Breakfast
French Toast Bites with Maple Syrup & Powdered Sugar – $4.00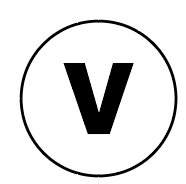 Breakfast BLT with Egg, Beecher's Dutch Hollow Dulcet Cheese, Arugula & Tomato – $9.00
208 Signature Bacon Side – $2.50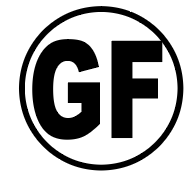 Dessert
Lemon Lavender Cookie – $1.75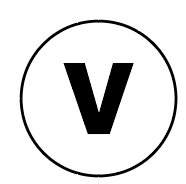 Banana Cream Cheese Muffin – $2.00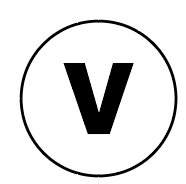 House Made Gluten-Free Chocolate Chip Cookie – $1.75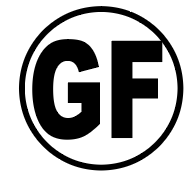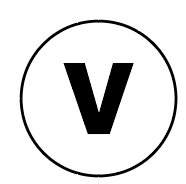 House Made Chocolate Chip Cookie – $1.75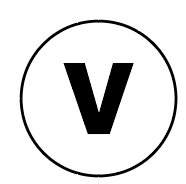 House Made Chai Snickerdoodle Cookie – $1.75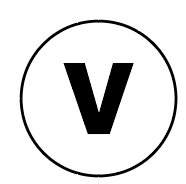 House Made Caramel Corn with Almonds – $3.50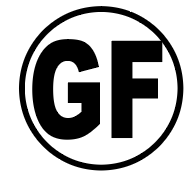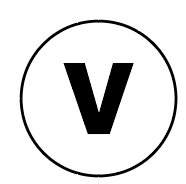 Warm Bread Pudding Bites with Caramel & Chocolate Sauce – $4.00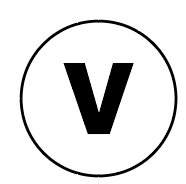 House Made Zucchini Bread – $2.00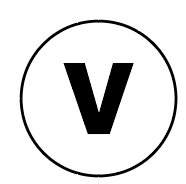 House Made Scones (Blueberry or Cream) – $2.00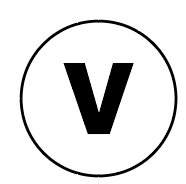 Ice Cream Seasonal — ask your server for today's flavors – $4.50
Lefse (1 pound) sold frozen – $10.00